MEET BALLARAT'S BEST PERSONAL TRAINERS
Most people never achieve their  fitness goals, because they don't have the time or the motivation to  exercise regularly. With On Track your personal trainer provides you  with expert knowledge and coaching to make sure you reach your goals,  both physically and psychologically.
Personal Trainer 
Gym Instructor
Boxing
Personal Trainer 
Rehabilitation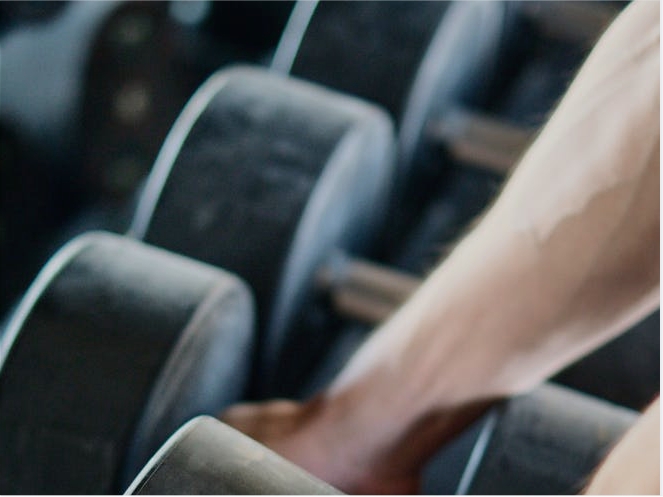 Managing Director | Australian Institute of Personal Trainers - Campus Director | Personal Trainer | Massage Therapist | Pilates Specialist
Bachelor of Applied Science (Human Movement)
Diploma of Business, Leadership & Management
Registered Workplace Assessor & Trainer (TAE)
Registered Personal Trainer since 1997 to all levels of health and fitness
Lecturer of Advanced Fitness (AIPT)
Lecturer & Mentor to VET/VCAL Development Programs
Level 1 Triathlon and Fitness Coach
AUSTSWIM Qualified
Registered Pilates/Cycle Instructor
Massage Therapy
See our membership options & pricing.